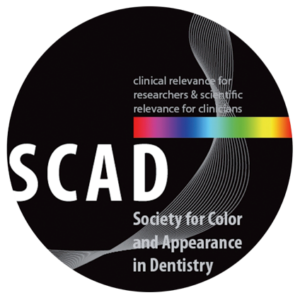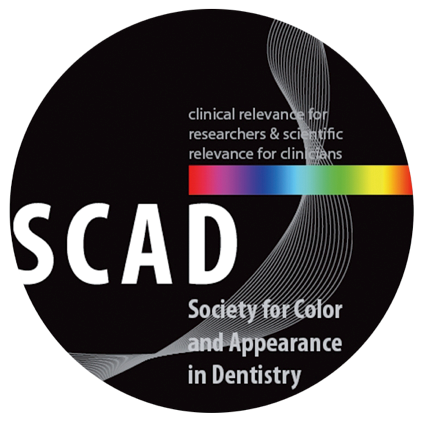 Exciting Southern California Activities to Enhance
Your Conference Experience!
For the first time ever, SCAD is proud to offer you and your family the opportunity to explore beautiful Newport Beach, California, during the upcoming conference!  We've purposefully arranged the activities below to ensure your trip to Southern California is fun, authentic and memorable.  Don't delay!  Space is limited, so buy your tickets by October 3, 2018 to ensure your participation.